Had a great Saturday afternoon reconnecting with STS alum from the classes of 1979 and 1980!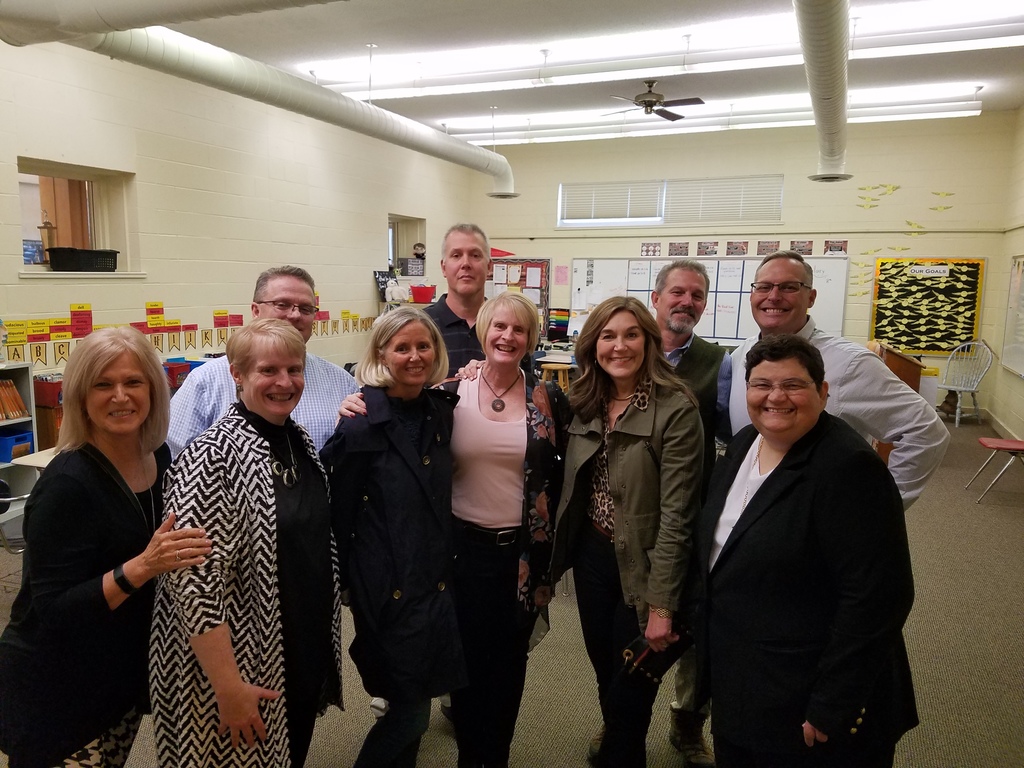 7th - Final Draft of sentences for grammar portion of food project due TOMORROW (10/4)

6th - Shoebox Ofrendas due TOMORROW (10/4)

7th - food project The food part is now due on Wed. 1/8/2020- this is the day where the students will bring in their dish and we'll have an aweseom food party. The students turn in this portion of the project anytime between now and the new due date by emailing me

6TH GRADE: Both classes will have a quiz on Ch 13-17 and vocab on Wednesday September 25th.

Mission Day was a great success! Our teachers were engaged all afternoon in breakout sessions.
Third grade had a terrific week! The kids are so excited about our math skills. They are literally begging to work on math! Love these kids.

Picture Retake Day - October 24, 2019 9:00 am

Young Vincentians First Meeting, September 5th 3:15 - 4:00 pm

New Spirit Wear Store NOW OPEN! STS has just launched a new Spirit Wear Store. You can now purchase spirit wear online, and Sports Image Apparel will deliver items directly to the school for your convenience! Check out the current items available at
http://bit.ly/STSgear
.

Congratulations Varsity Girls Basketball - ICCL Champions for 2019!