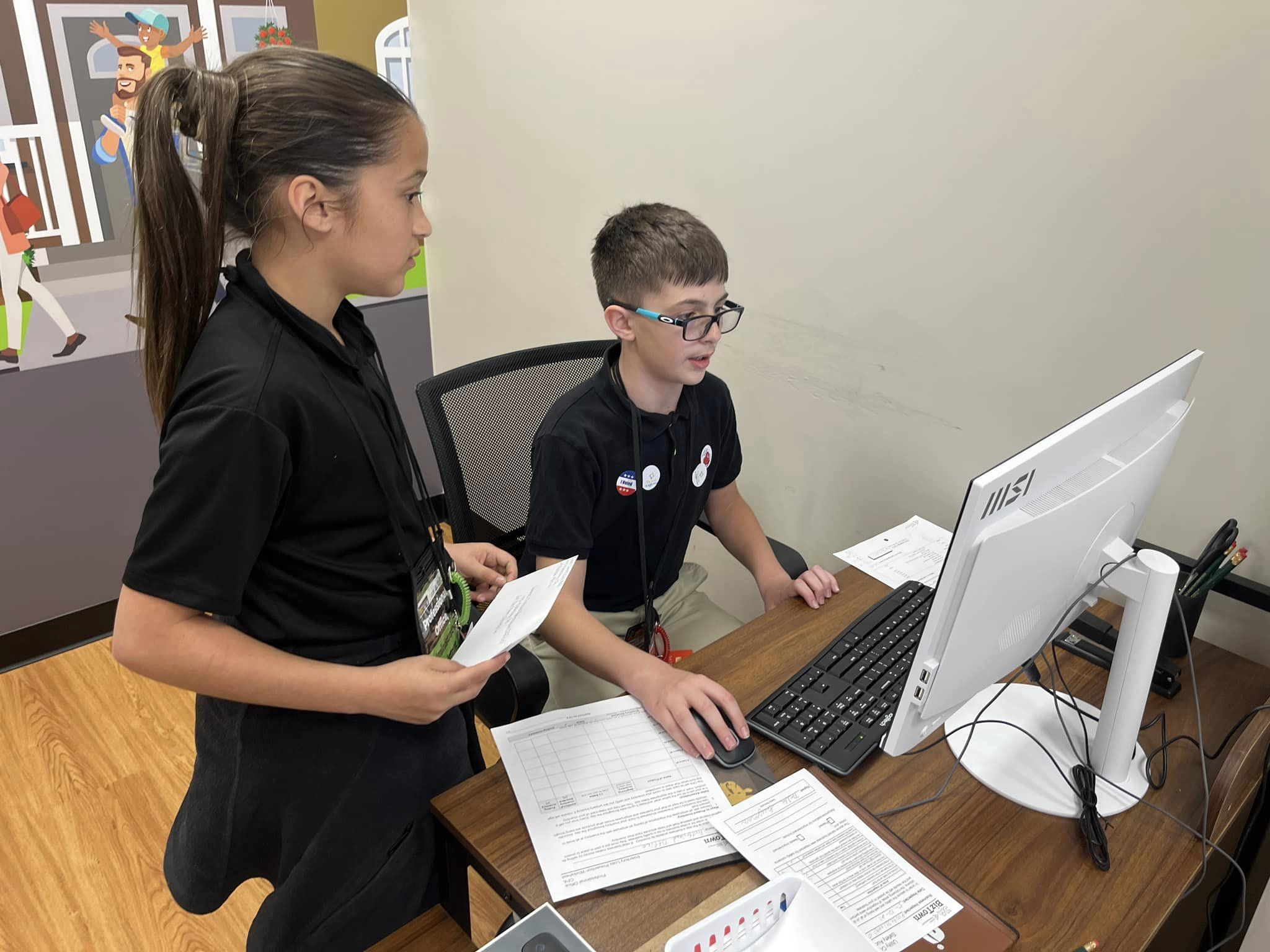 St. Thomas the Apostle Catholic School students use technology in many ways including:
Personalize student learning experiences.

Increase student productivity and engagement in and outside the classroom.

Develop and reinforce specific content-related skills through various subject matter applications.

Access class content using digital textbooks,

Access instructional content

Increase productivity with efficient use of word processing, spreadsheet, database, and presentation applications.

Conduct research using online resources.

Connect to a learning management system such as Canvas and Google Apps for Education.

Prepare to live and work in a digital environment by applying the knowledge and skills needed for future learning and workforce.
Internet access is available to students of Saint Thomas the Apostle Catholic School. The Internet has unlimited positive benefits for education. However, due to the freedom of the Internet, the potential for inappropriate use also exists. To help ensure Internet use is consistent with the benefits of a Catholic education, the school has adopted a policy to govern Internet access. This policy complies with and implements diocesan policy. Under Diocesan Policy 4620, the school shall follow the Diocesan Internet Policy.
After review of the policy, parents and students must sign the accompanying forms and return them to the school office. They are kept on file for one year.