School Delays or Closings! Please remember that St. Thomas reports our own delays and closings. We use the phone notification system called SLI Notify. You will receive a recorded...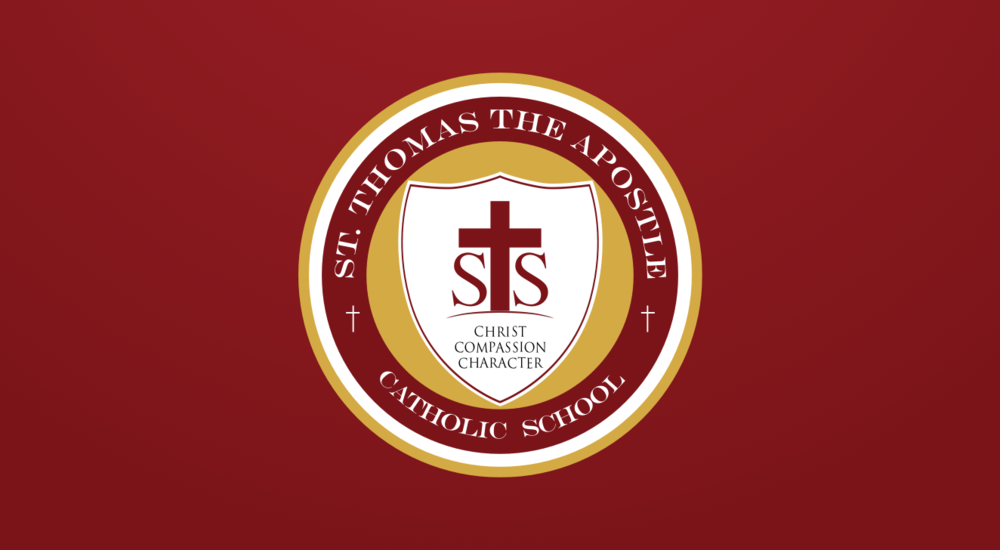 Amazon Smile works to donate a small percentage of the items people buy back to the charity of their choice. St. Thomas is now able to be selected as one of these charities. Instru...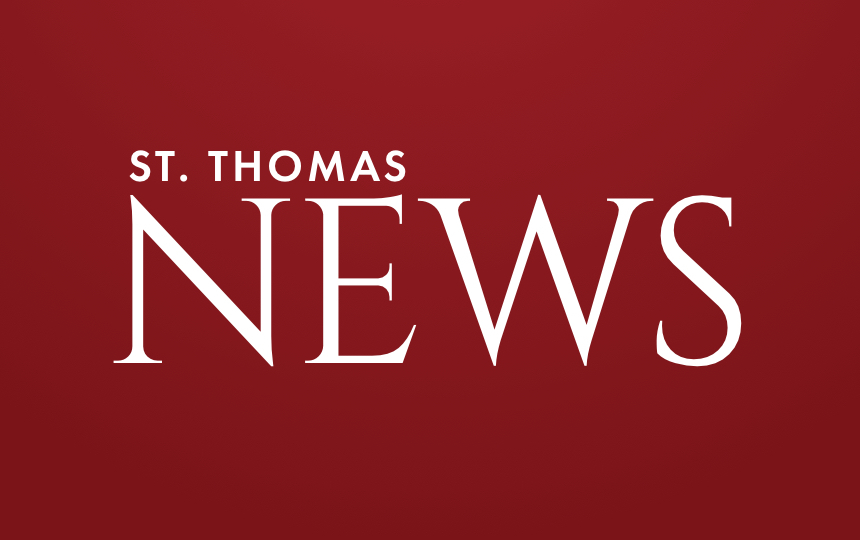 SCRIP NEWS! BIG NEWS!! When ordering Scrip online or using the MyScripWallet App, you can use your CREDIT CARD to pay - you just need to pay the 2.6% credit card processing fee. I...