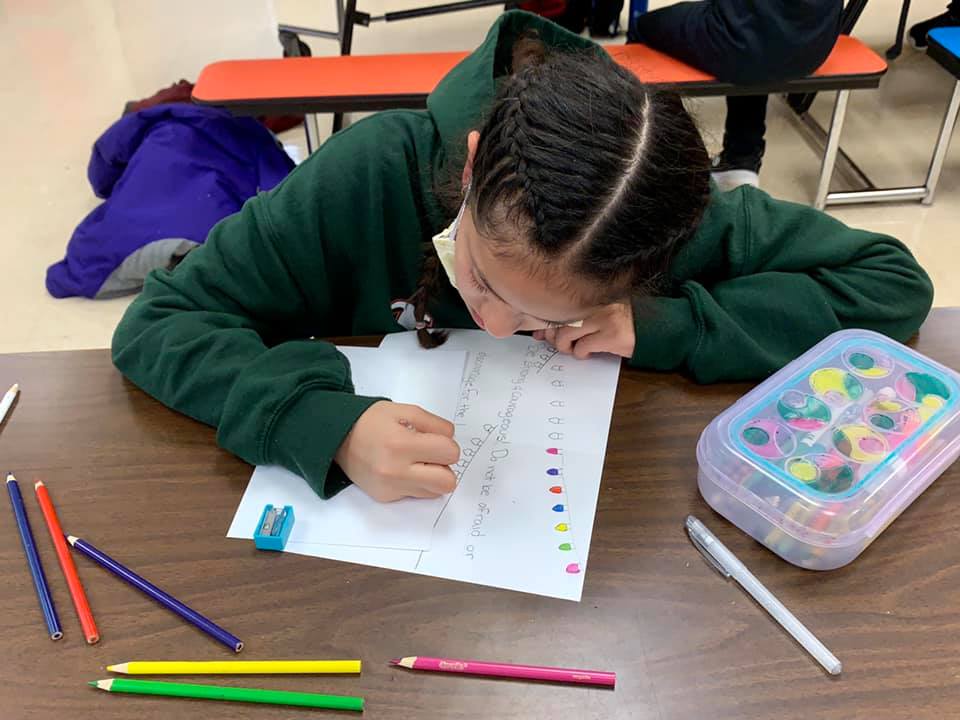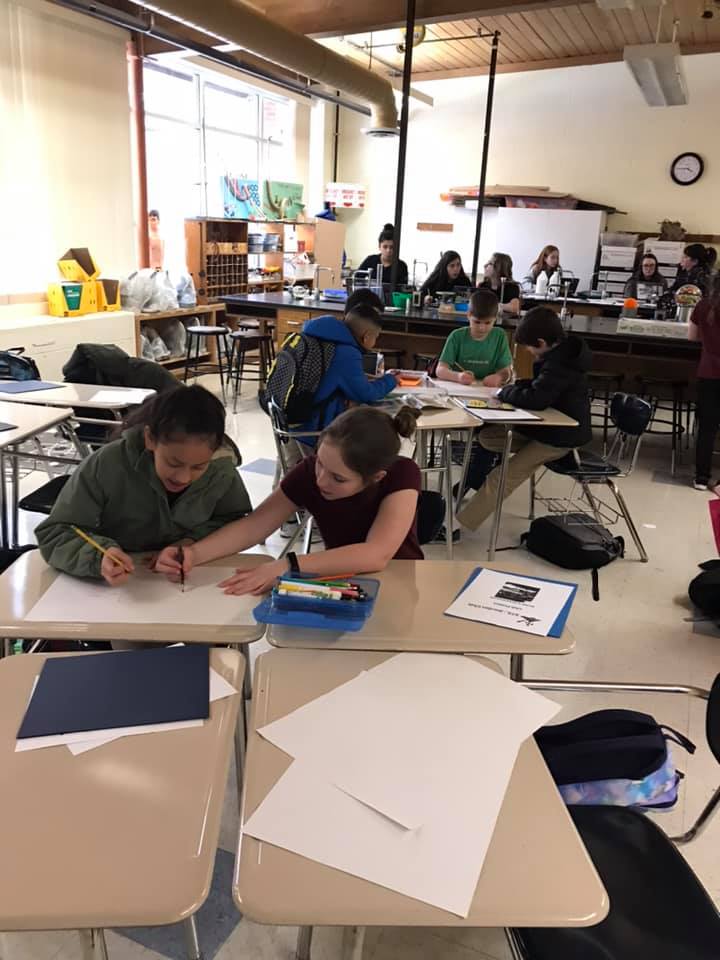 Saint Thomas the Apostle Catholic School is fully accredited by the State of Indiana. Saint Thomas the Apostle Catholic School adheres to the State of Indiana and diocesan guidelines for standardized testing.
Saint Thomas the Apostle Catholic School aspires to provide an excellent Catholic education to each child according to the child's own needs. We provide group and, as necessary, individual instruction to each child. We give special consideration and make modifications according to the individual child and his or her curricular strengths. We strive to work with children and parents alike to provide an instructional base that will help each child to achieve his or her fullest potential.
Homework is an essential part of the learning process. Homework reinforces what is learned at school and helps students learn to manage time and organize materials. We appreciate the many demands on students' time outside of school, but education is our highest priority. It is important that parents help their children structure their time so they learn how to use time wisely and attain lifelong study habits that foster achievement.
Some days may involve more or less time working on homework, and some students generally may take longer or shorter to complete assignments. If you feel like your child is taking longer than average to complete homework, please check with the classroom teacher to determine whether there is a problem. Homework is not necessarily written work every night. It also includes review, reading of library books, and studying. Weekend homework may, at times, be necessary. Long-term projects, make-up assignments, and enrichment activities may require work on the weekend.
Teachers give such work with prior notification to students. The classroom teacher may implement a homework contract. The classroom teacher also will determine grade-appropriate consequences for missing or late homework. The following expectations ensure a good learning experience.
Teachers will:
· Provide assignments that are relevant to class work, with clear instructions regarding expectations of the students.
· Evaluate or use assigned homework in some manner.
· Consider the age and capabilities of students when preparing assignments.
· Consider the time required to complete assignments and be aware of the other demands on students' time.
· Periodically check assignment notebooks in grades where they are used.
Parents will:
· Provide adequate time and a suitable place for the student to complete homework.
· Eliminate distractions, such as the television, phone and other electronic devices and games.
· Be available for questions but realize that the assignment is the child's responsibility.
· Visit the Canvas website for assignment information.
· Communicate and develop a work plan with the teacher when a child consistently has difficulty completing assignments to aid the child in turning in assignments on time.
· Students will: Clarify homework instructions with the teacher.
· Take home the appropriate materials essential to complete the assignment.
· Budget time wisely.